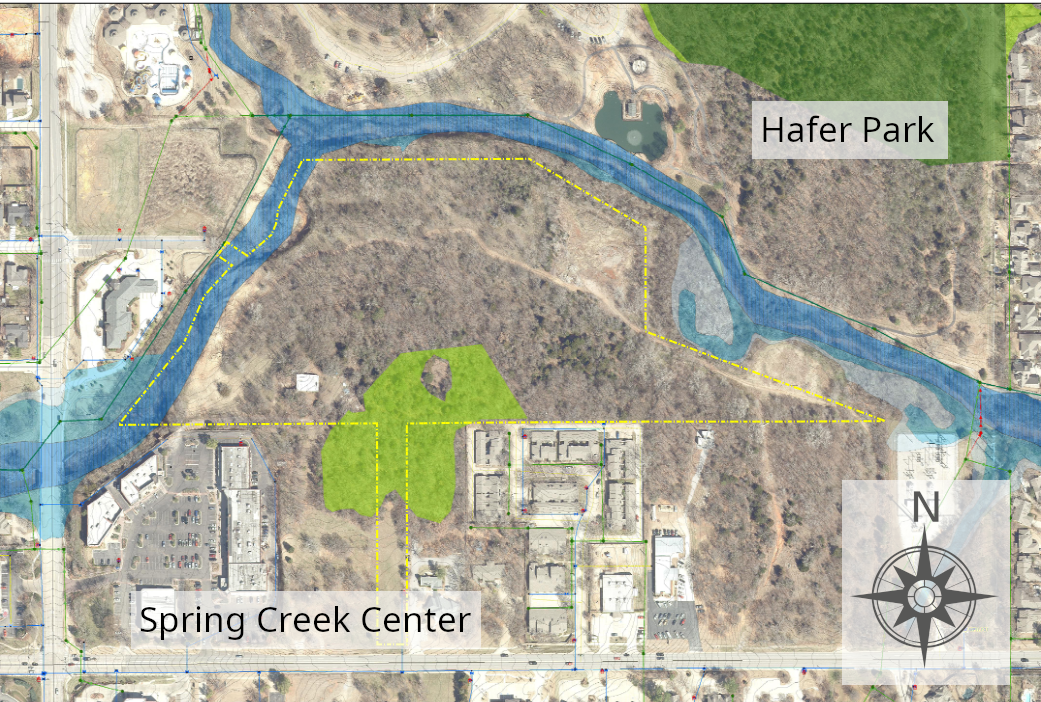 The Preserve at Hafer Park
In 2021, City of Edmond voters approved the purchase of a 22 acre tract of land in central Edmond near Hafer Park to be set aside as a "nature first" park and remain undeveloped. In early 2022 the Edmond City Council passed a resolution to partner with the ELC in developing a plan for managing the property for generations to come and coordinate placing this property into Conservation Easement.
Stay tuned for progress reports!